ABOUT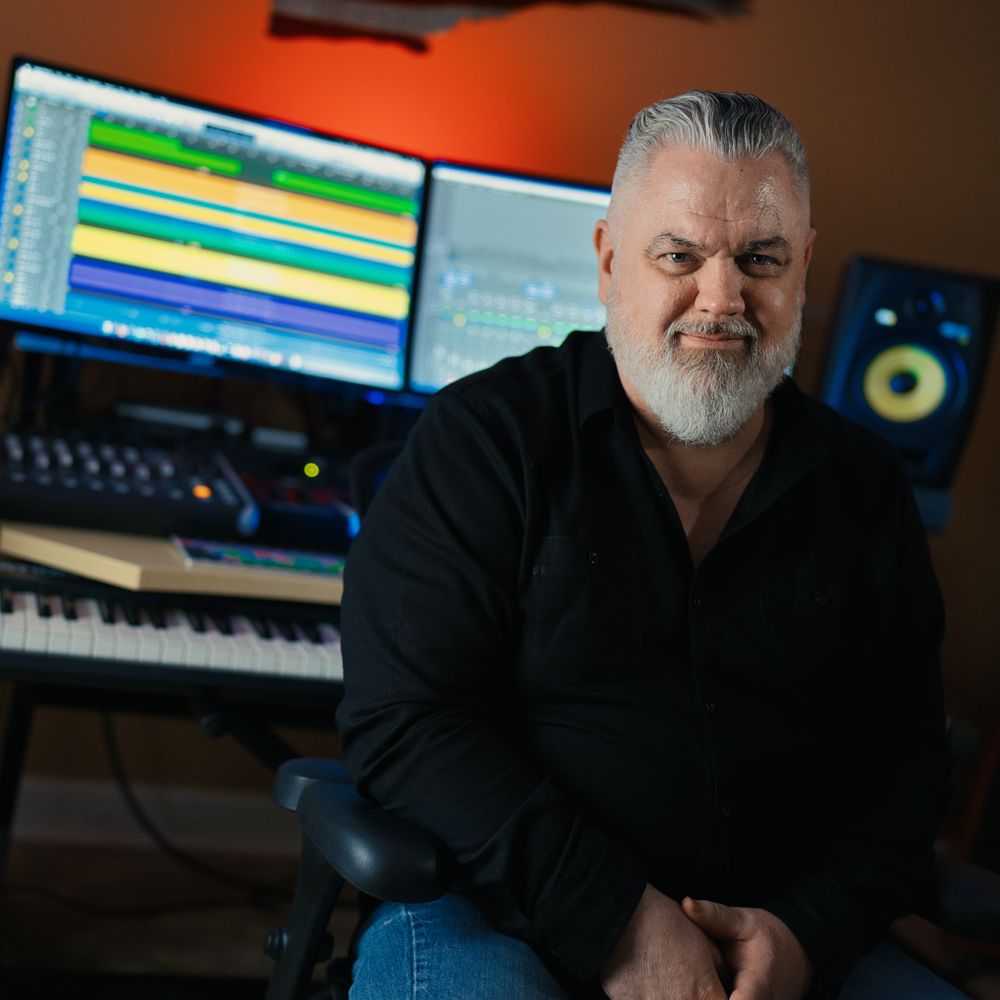 ABOUT
Charles M. Barnes has been playing music since the age of four. At twelve years old he worked his first studio session playing drums, and at the age of sixteen, Charles worked his first European tour. He has worked with various award-winning (i.e., Dove Awards, CMA Awards, and Grammy Awards) artists ranging from gospel, country, rock, R & B and jazz. He is a musician (both studio and live), producer, orchestrator, arranger, songwriter and composer. Many of his songs have been chosen for film catalogs and recorded by other artists.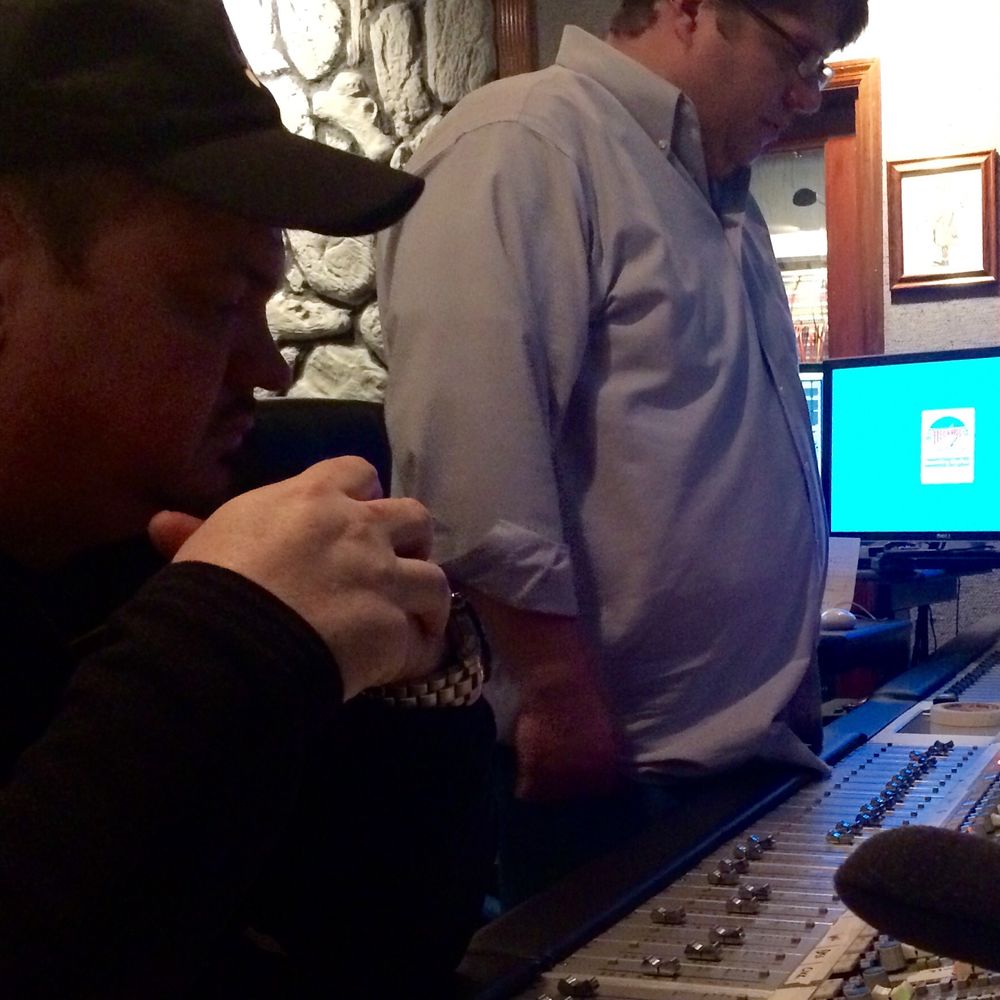 STUDIO
PRODUCER, ARRANGER & MUSICIAN
Charles is passionate about working in the studio. As a bass player, orchestrator, piano player and composer, his favorite place to be is in the studio making ideas come alive. Charles has played on numerous projects for people and all styles of music.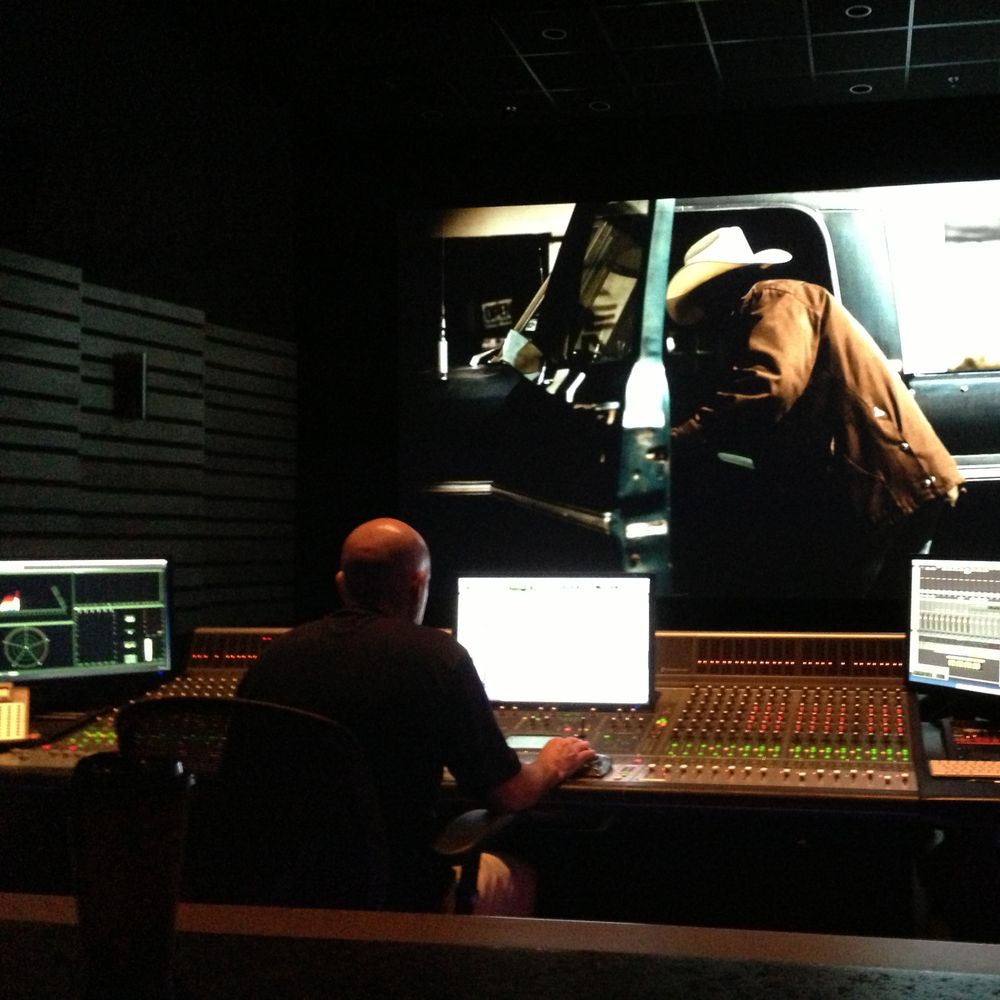 FILM SCORING
WRITING & ORCHESTRATING
Charles has had film scores picked up by productions worldwide. He has worked on several award-winning short films that have also been successful in film festivals around the world. He is able to produce dynamic orchestrations that not only tug at the emotions, but bring the intensity desired to any project.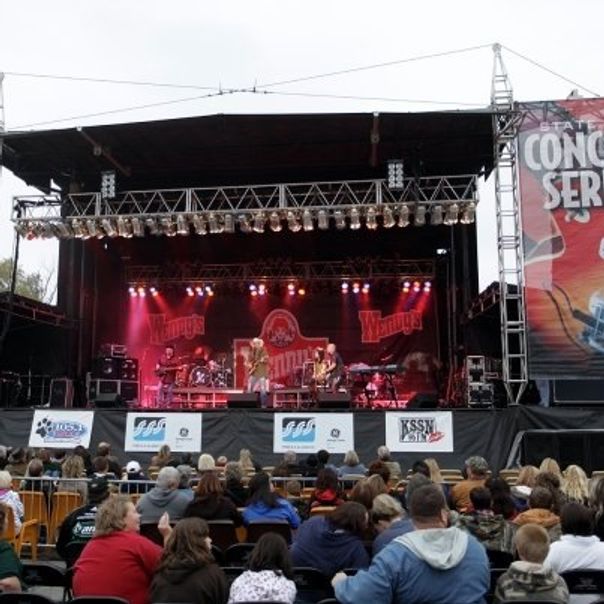 LIVE MUSICIAN
BASS & KEYS
Over the years, Charles M. Barnes has played many different venues, such as auditoriums, arenas, coliseums, stadiums, and festivals. He has traveled the United States and eight countries playing bass and keyboards for various artists.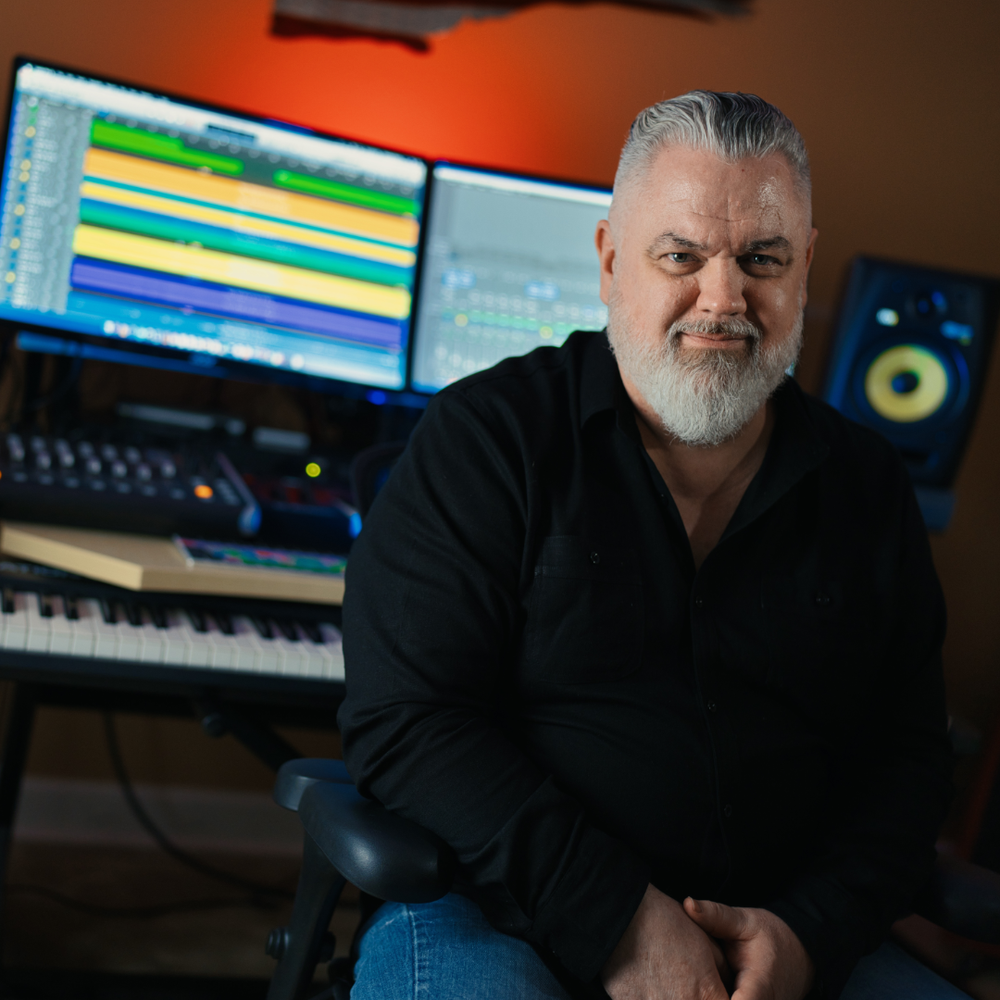 SONGWRITING
DIFFERENT GENRES
Over the years Charles has been honored to work with some very talented and successful songwriters. Many of these songwriters have had multiple  number one hits in country and gospel music. Songwriting is a special craft and like wood crafting, it takes time. The joy of songwriting is taking a blank sheet of paper and turning it into a story people love to hear. Charles has had the privilege of some of his songs being recorded by other artists. Please feel free to listen to a few samples of the various styles of songs crafted by the pen of CMB.